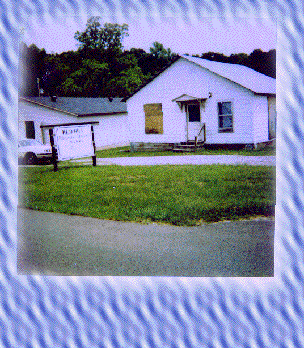 This is the church we started in on September 29, 1991. It was a old house that the petitions were tore out of to make one room..

View My Guestbook
Sign My Guestbook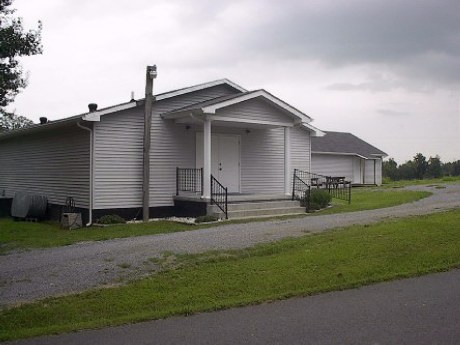 Welcome to our web site!

Acts 2:38-39 Then Peter said unto them, Repent, and be baptized everyone of you in the name of Jesus Christ for the remission of sins, and ye shall recieve the gift of the Holy Ghost. For the promise is unto you and to your children and to all that are a far off, even as the many the Lord our God shall call.